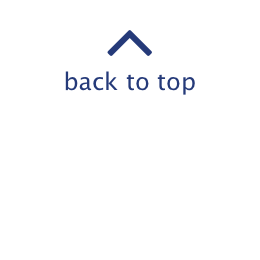 The consortium consisting of Van Oord, Australian research institute CSIRO, and Delft University of Technology have reached a new milestone. They proved that specially adapted pumps and tanks are an effective way of collecting coral eggs on a large scale, so they later can be released to settle on the reef. This is an important step towards the rehabilitation of coral reefs. In the next edition of our online magazine more highlights and innovations as we focus on our sustainability programme.
Scaling up Great Barrier Reef Coral restoration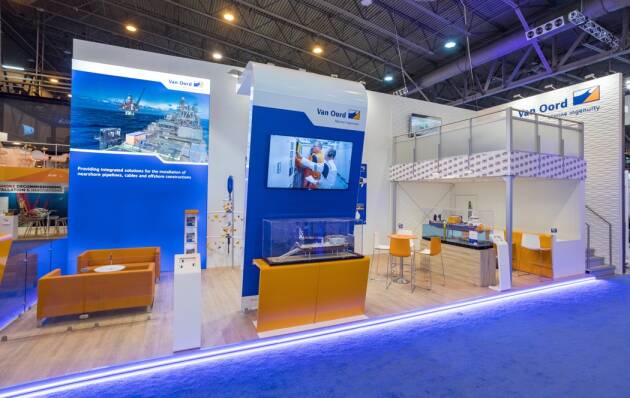 Copyright
All rights reserved. All copyright and other intellectual property rights in all text, images, sound, software and other materials in this publication are owned by Van Oord nv. No reproduction of any part of the site may be sold or distributed for commercial gain nor shall it be modified or incorporated in any other work, publication or site, whether in hard copy or electronic format, including posting to any other site. No other licence or right is granted. We reserve the right to make any changes and corrections to this site as and when we consider it appropriate and without notice.
About Van Oord
Van Oord is a Dutch family-owned company with 150 years of experience as an international marine contractor. The focus is on dredging, oil & gas infrastructure and offshore wind. In 2017, Van Oord recorded a turnover of more than EUR 1.5 billion. Its head office is in Rotterdam. Van Oord employs approximately 4,500 staff, who worked in 2017 on 180 projects in 42 countries. The fleet consists of more than one hundred vessels. Marine ingenuity is characteristic of Van Oord. By using innovative, smart and sustainable solutions, it wishes to contribute to a better world for future generations. In 2018, the company is celebrating its 150th anniversary.
About Marine ingenuity is Van Oord's online magazine. It is published twice a year.
Publisher
Van Oord, Communication & Markets, PO Box 8574, NL-3009 AN Rotterdam, the Netherlands.
Editors, creation and support
Van Oord's Communication & Markets Department, Balance Amsterdam, Redactiegasten, Hans Wildschut, Maglr.com
Colophon
Tell us what
you think
150 years of Marine ingenuity: that is the milestone that we celebrated in 2018. In November Van Oord received royal designation. It crowns the one hundred and fifty years of entrepreneurship, spirit and perseverance.

Curious about the other highlights?
Take a look at: vanoord.com/150
150 years of Marine ingenuity
What a year it has been
Van Oord offers various land reclamation and coastal protection programmes. Our track record includes projects that protect against rising sea levels and flooding. We can tell you more at this event. Van Oord is Gold sponsor – be sure to visit us at booth #11.
Telford, United Kingdom
Flood & Coast
18 – 20 June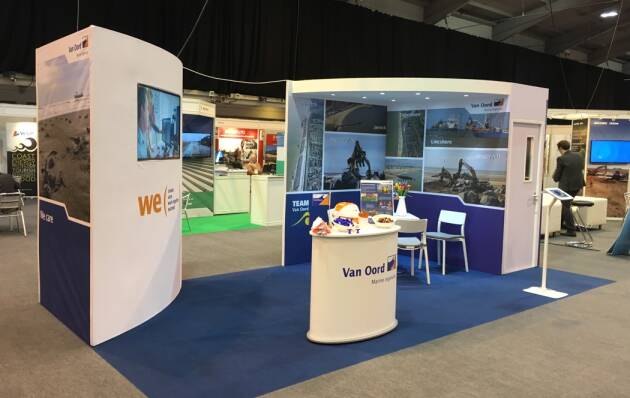 Van Oord has been involved in building offshore wind farms since 2002. Creating a sustainable energy system is one of the key challenges of our time and we are eager to lead this development. Come and visit our wind energy colleagues!
London, UK
Global Offshore Wind
25 – 26 June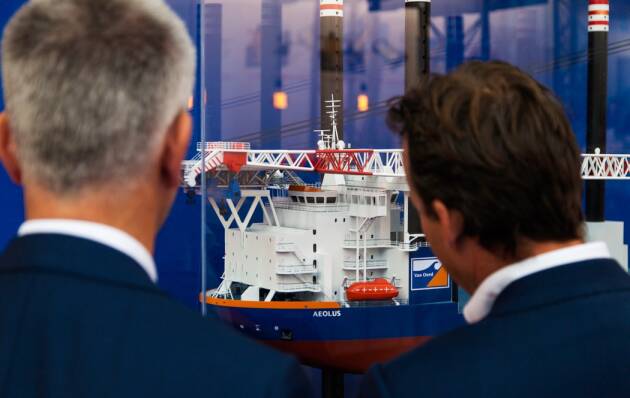 The growth of the global economy and the expanding world population are generating an increasing demand for energy worldwide. We offer our clients the smartest techniques and the best innovations in offshore oil & gas. Meet us at our stand.
Houston, USA
Offshore Technology Conference
6 – 9 May
Calendar
Van Oord
About