News
Copyright
All rights reserved. All copyright and other intellectual property rights in all text, images, sound, software and other materials in this publication are owned by Van Oord nv. No reproduction of any part of the site may be sold or distributed for commercial gain nor shall it be modified or incorporated in any other work, publication or site, whether in hard copy or electronic format, including posting to any other site. No other licence or right is granted. We reserve the right to make any changes and corrections to this site as and when we consider it appropriate and without notice.
About Van Oord
Van Oord is a leading international contractor specialising in dredging, marine engineering and offshore projects (oil, gas and wind). Its head office is located in Rotterdam, the Netherlands. The company's expertise ranges from design to execution and it has been involved in such noteworthy projects as Palm Jumeirah in Dubai, the second Suez Canal in Egypt, trench dredging and backfilling and pipe lay installation worldwide. Since 2002, Van Oord has been involved in the construction of offshore wind farms in the North Sea. Van Oord is an independent family business and employs approx. 4,800 professionals worldwide. Its modern fleet consists of more than a hundred vessels and other specialised equipment.
About Marine ingenuity is Van Oord's online magazine. It is published twice a year.
Publisher
Van Oord, Communication & Markets, PO Box 8574, NL-3009 AN Rotterdam, the Netherlands.
Editors, creation and support
Van Oord's Communication & Markets Department, Balance Amsterdam, BlueBerry Media.
Colophon
Tell us what you think
In June, a mural was revealed in the Erasmus House in Jakarta, Indonesia. The mural, painted by Jeroen Hermkens and sponsored by Van Oord, was revealed by Aboutaleb, the mayor of Rotterdam, the Netherlands' second-largest metropolis. Since 1983, the Dutch and Indonesian ports work closely together.
Van Oord sponsors Erasmus house
Video
The Abu Dhabi International Petroleum Exhibition and Conference (ADIPEC) brings together professionals in the oil & gas industry. Our colleagues can tell you everything about our current projects and latest developments.
Abu Dhabi, United Arab Emirates
ADIPEC
13-16 November 2017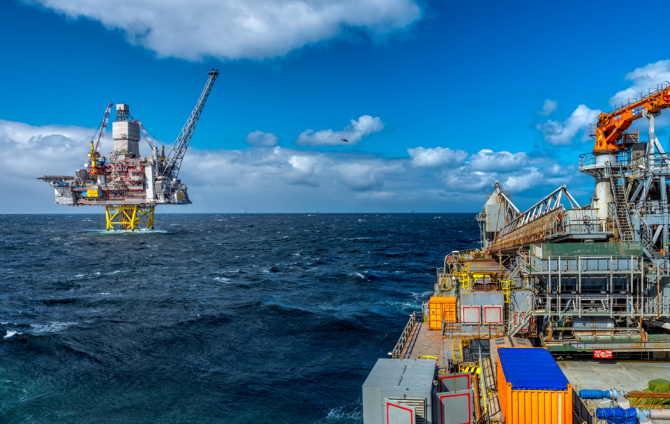 Offshore Energy is an annual event for the entire offshore energy industry. For the first time ever, the event will be combined with the Dredging Today Conference. Visit us at our stand (1.1.01).
Amsterdam, the Netherlands
Offshore Energy
10-11 October 2017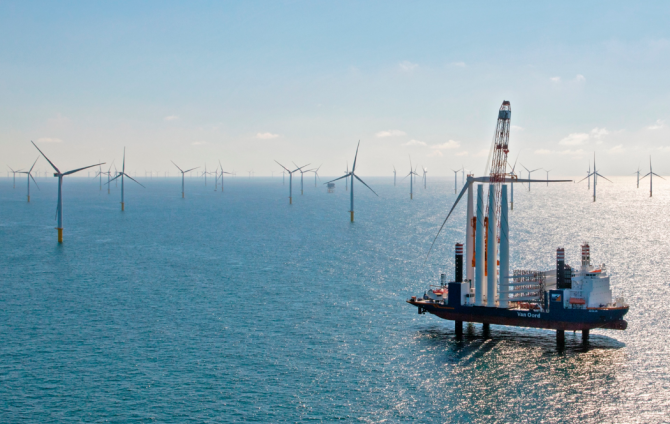 The RAI conference centre in Amsterdam, the Netherlands, will host the Dredging Today Conference for the very first time. Delegates can expect a high-end, non-technical programme and plenty of networking opportunities. The theme of the event is: changing climate, resilient business.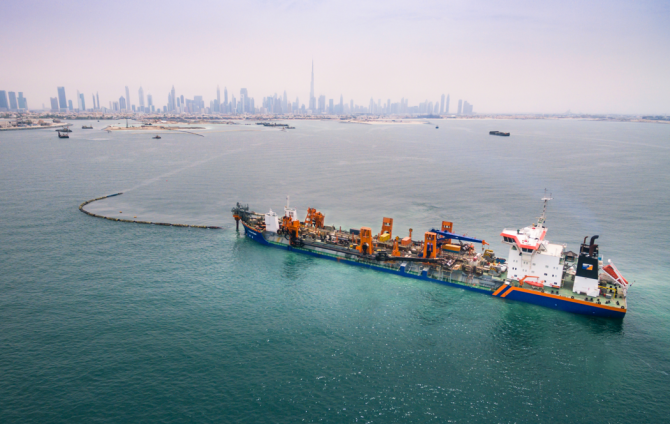 Amsterdam, the Netherlands
Dredging Today Conference
9-10 October 2017
Calendar
Van Oord
About